Inserm Transfert is the leader of HHSF consortium which gathers public operators such as CNRS Innovation, Deeptech Founders and Erganeo.
HHSF includes other partners such as investors (BioQube, Ventures, Advent Biotech France, Sofinnova, Go Capital, Kurma Partners, Auriga Partners, Elaïa Partners, Sofinnova Partners), technology transfer offices of research institutes (Institut Pasteur, Imagine), a startup studio (MDStart) and a competitiveness cluster (EuroBiomed).
The challenge is to boost these young startups in a financing dynamic, by offering them a possibility to be labelled by HHSF in order to get funds from the French Tech Seed fund (in convertible bonds). This dynamic shall be followed by a pre-seed round, Series A or Series B investment. The consortium has also the objective to coordinate its skills and competences to support startup projects based on the Pathway For Pre-Entrepreneurship already put in place by Inserm Transfert.

Eligibility criteria to apply for the HHSF consortium label:

Proposed by a member or a partner of the consortium
Human Health thematic (biotech, medtech, digital health);
Startups created less than 3 years ago
Licensing agreement signed
Structured teams
Investors already involved
Have participated to PPE Meetings is an advantage
The 4 founding members of HHSF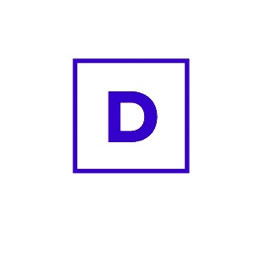 The 10 privileged partners of HHSF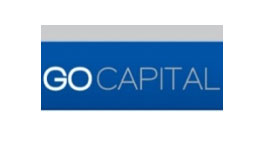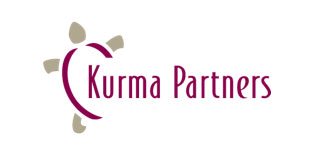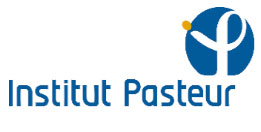 Announced by the French Prime Minister Edouard Philippe on 21st June 2018, the FRENCH TECH SEED, fund of 400 M€ from the program « investissement d'avenir » aims to support technological startups in the post-maturation phase, especially deep tech startups of less than 3 years, alongside private investors. It is operated by Bpifrance.
This system relies on a mechanism of certified prescribers and a leverage effect on private investment. The objective is to identify, in the ecosystem, young technological companies, created or in the process of creation, researching first investors. They attest technologically innovative character, particularly deep tech based, of the projects of these companies and support them in their strategical and commercial dimension and link them to private investors, in order to ensure a certified business to the FRENCH TECH SEED fund.
https://accompagnateursdeeptech.com